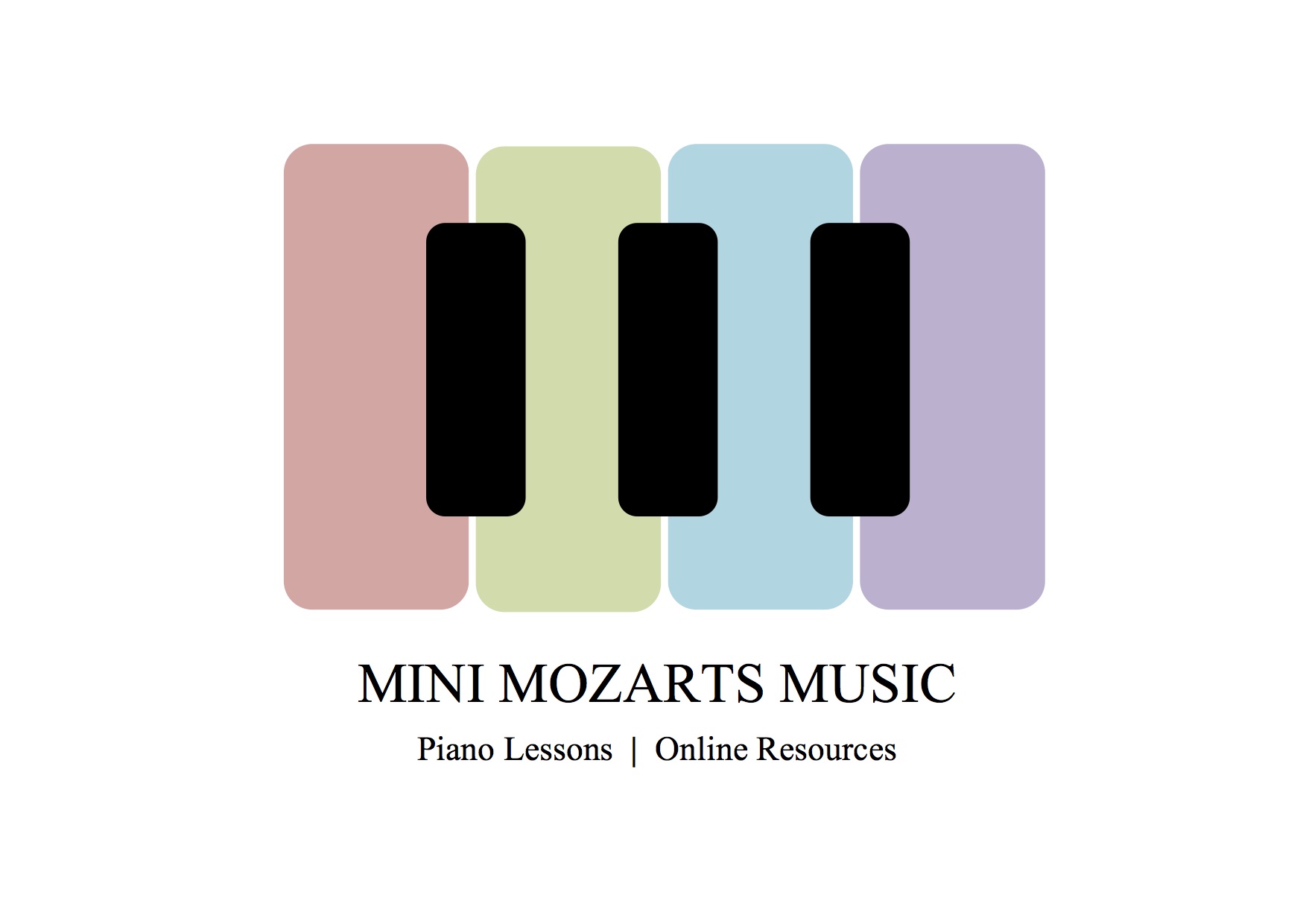 As a specialist children's piano teacher, Steph created Mini Mozarts to enable all children to have the opportunity to learn to play the piano in a fun and innovative way.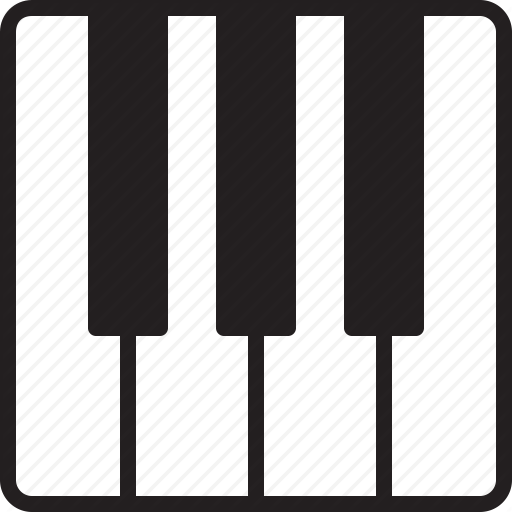 Piano Lessons Age 5+
Our one to one piano lessons are held at a number of Primary Schools.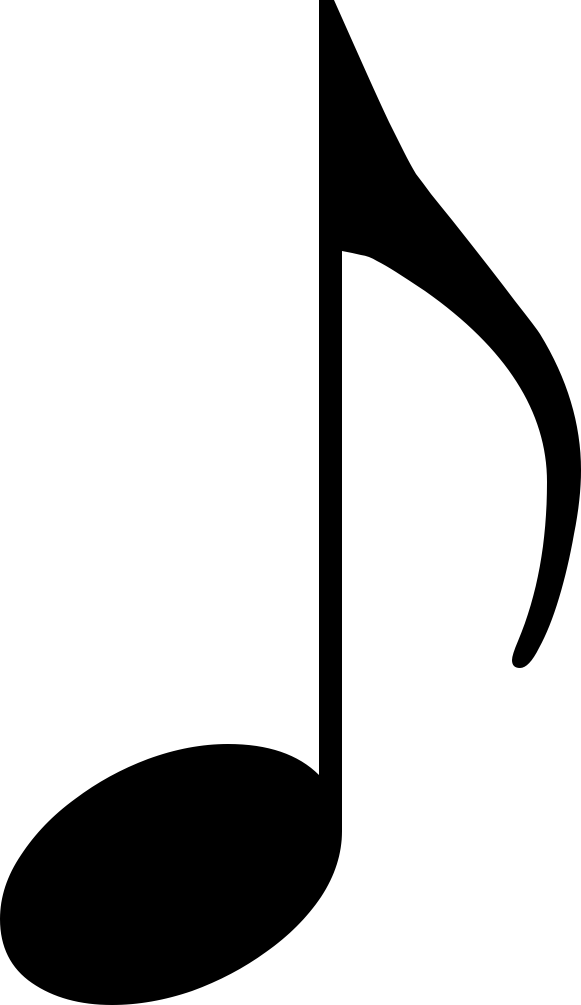 Teacher Resources
Do you need help getting your students motivated to learn and practice at home?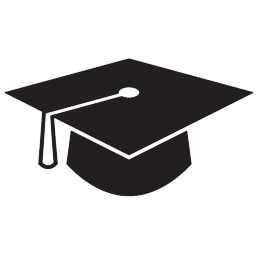 Children's Online Piano Course
Learn to play the piano at home in your own time..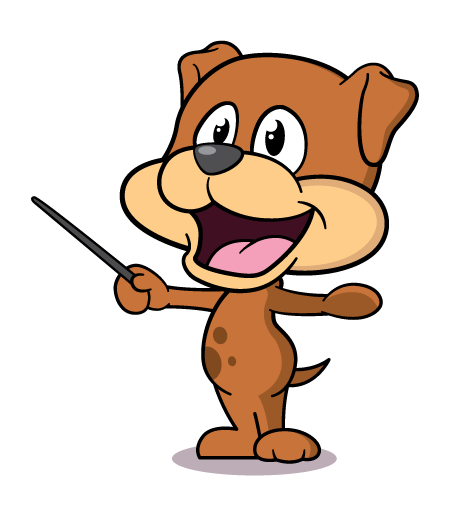 Piano Friends
Meet our piano friends who help make learning FUN!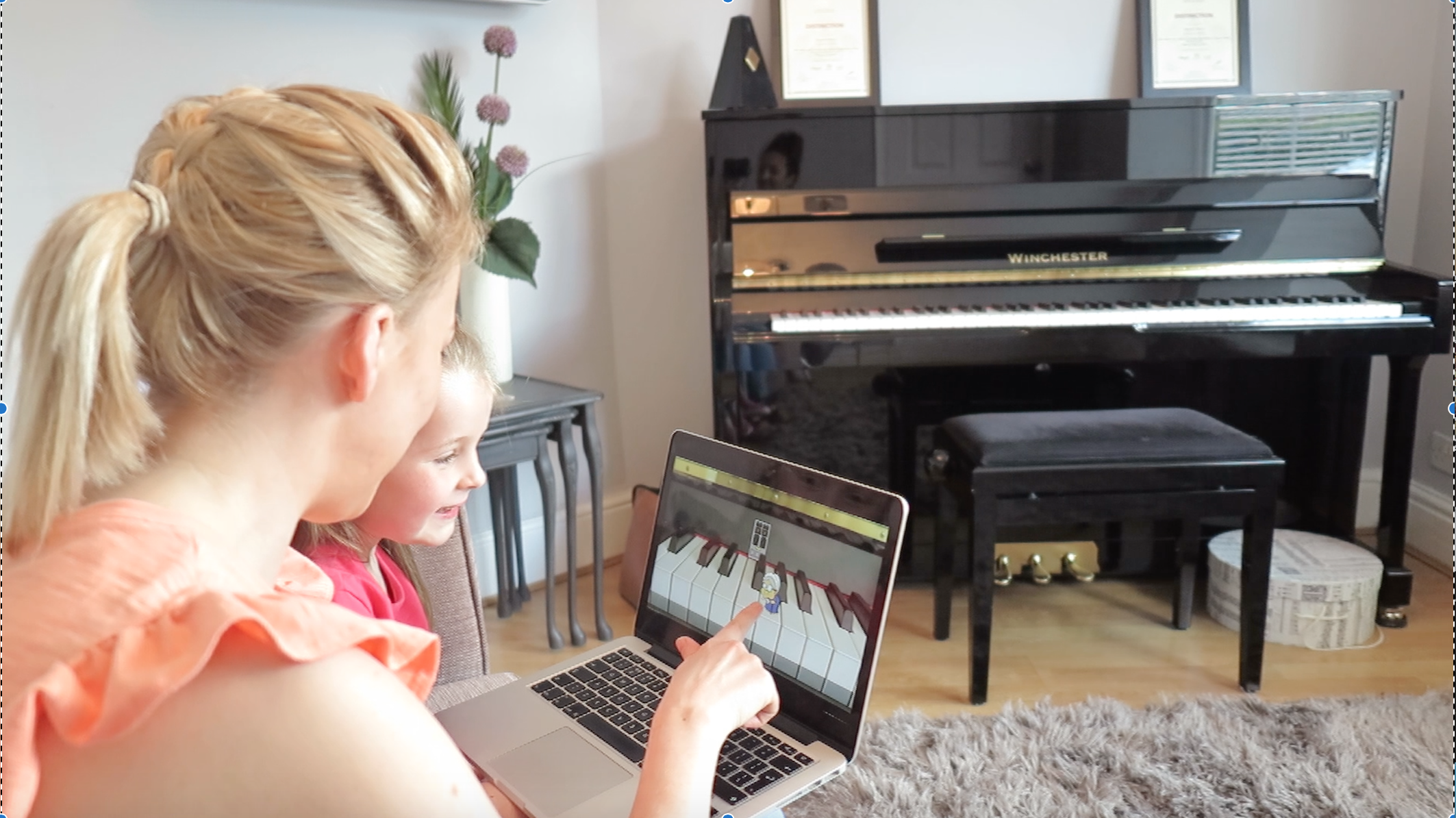 We Make it Easy to Learn at home in a FUN way
Download and print worksheets to use at home. Whether your child is a Mini Mozart with us, a complete beginner or already has some musical knowledge, there are worksheets and games suited to everybody.
Fun Games & Resources
Mini Mozarts Method
Games
Video tutorials
Worksheets
Learning through FUN!
Fab fun course that my little one loved!
He really liked the fun characters and the little animations that brought them to life.
As soon as we finished one section he couldn't wait to start the next.
James Goodchild
Learning to play the piano has changed so much since I had lessons, and for the better. Steph has an amazing, modern approach to teaching piano to youngsters.
I'm amazed to see the results of my Grandchildren, Adam 6 and more recent William 4. The practice at 6:40am is bettter than any alarm clock.
Pauline Williams
We are grateful for how much enjoyment Mini Mozarts are giving to our 6 year old as he learns not just to play the piano but more importantly to love learning to make music.
Sonya Doragh